What we offer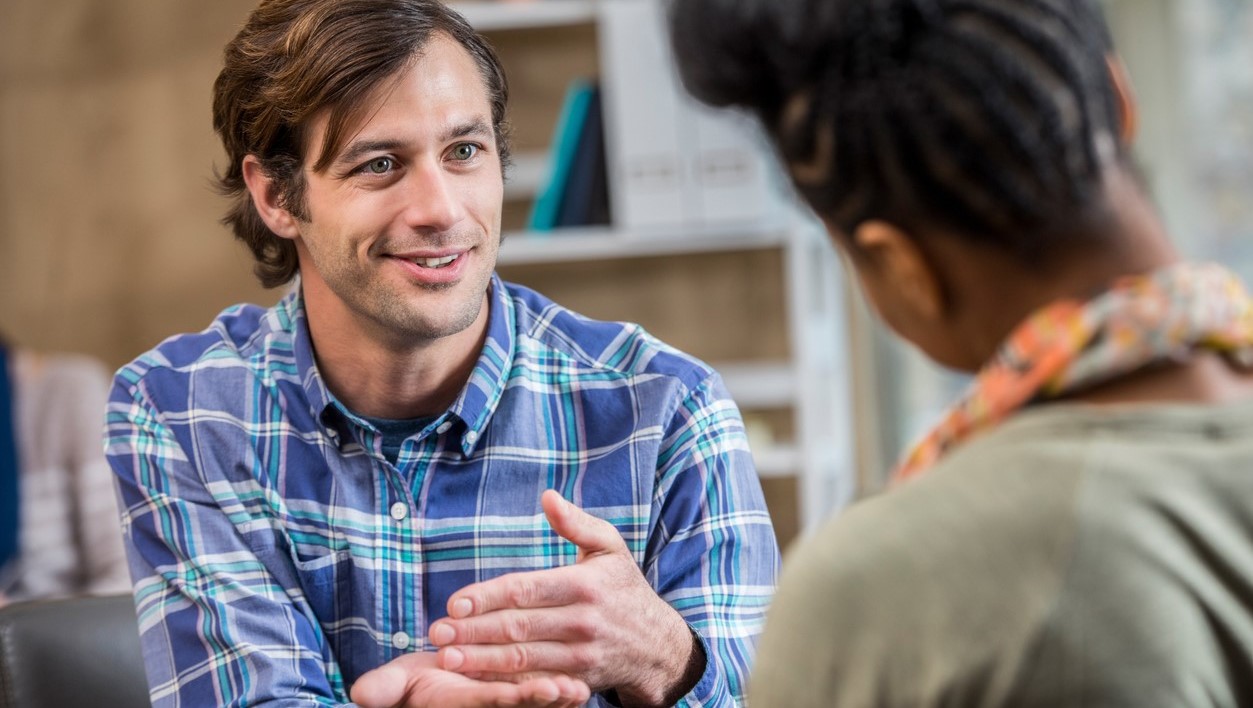 DocHealth is a confidential service for doctors, read more about what we offer.
Who we are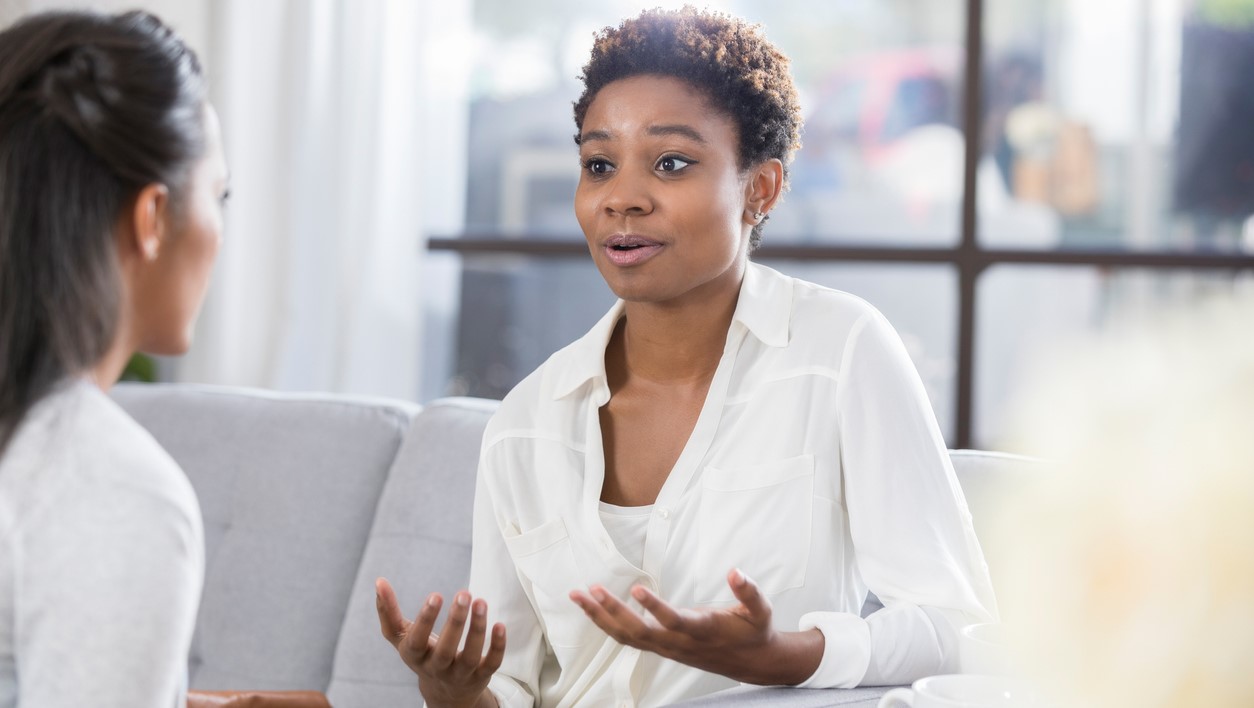 Meet the team of Consultant Medical Psychotherapists who provide the support.
Fees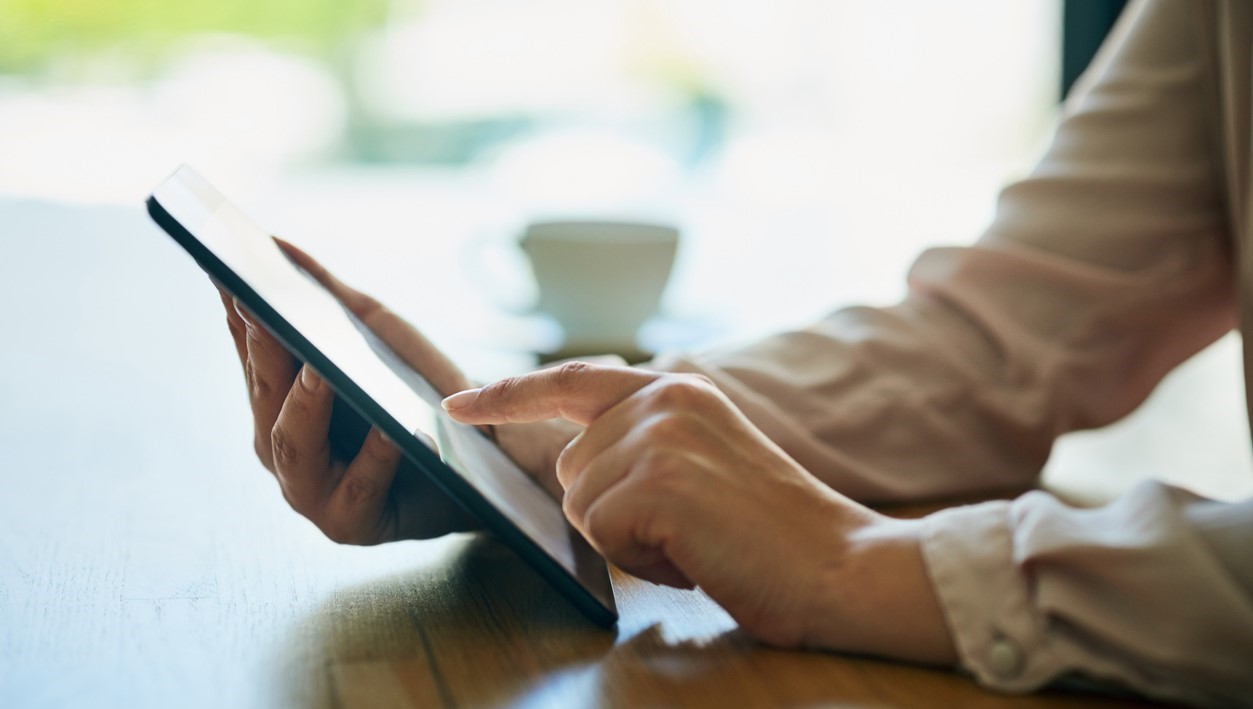 Our fees are based on a sliding scale relating to your grade and circumstances.
Please note that all DocHealth consultations are taking place remotely by video for the foreseeable future.
DocHealth is a confidential, not for profit, psychotherapeutic consultation service for all doctors. The service is open to all doctors in the UK and is supported by the British Medical Association and Royal Medical Benevolent Fund. All consultations are currently taking place via video call.
We help doctors to explore their difficulties, both professional and personal, through Consultant Medical Psychotherapists who have the collective experience of treating over 3000 doctors in the last 20 years. We aim to facilitate greater understanding by the doctor of their presenting difficulties, thus enabling them to regain greater control of their situation.
The service is for qualified doctors only, we do not offer consultations for medical students. We suggest students who need psychological assessment or treatment seek this through university counselling or medical services.
If you require financial assistance to access DocHealth, please let us know. We are able to cover fees for doctors in financial difficulty where appropriate.
Contact us on 0207 383 6533 or enquiries@dochealth.org.uk
Job Vacancy
DocHealth is currently recruiting for the following role:
Chair – to start September 2022
If you would like to apply for this role, please send your CV and a covering letter (max one side of A4) detailing relevant experience to samuel.church@dochealth.org.uk by 12 noon on Thursday 31 March 2022.